Medical Facility Feasability Assessments
There are a number of items that need to be looked at to determine if you can start or convert your practice to an ASC. Start by detmining the type of facility you would like and the services you would like to provide. Take a look at your geographical market to determine your patient basis and competition. What types of procedures would you like to practice and what volume would you like to achieve? Take a look at your Payer mix. Determine rates of facility fees from managed care. Make sure you look at your commercial and workers compensation as well as your CON, Licensing, Surveys and Permitting costs. SOSI can help you look at the projected costs for architectural, construction, electrical, and mechanical, FFE, and signage needs. Additionally, there will also be additional contracted services, legal/accounting, staffing, and monthly rent/mortgage payments. Once all of these items are assessed, and the potential profits are calculated, together with our expert management team, we can determine if an ASC is the right solution for you.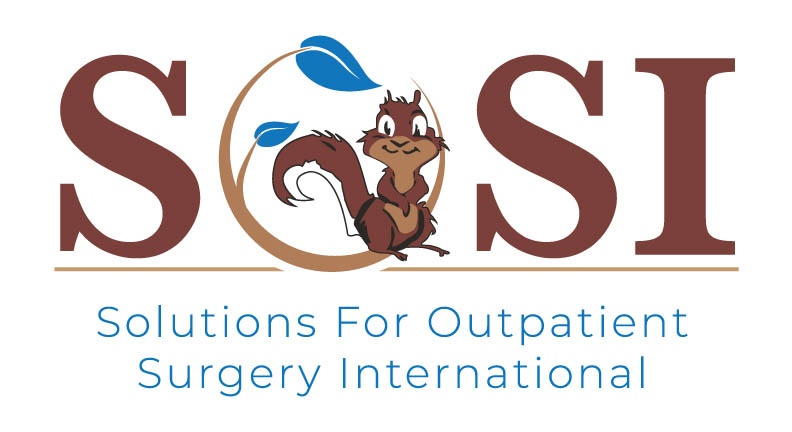 You may also be interested in...