Interior/Exterior Signage Design
A very importany part of any facility is their signage. Inside or Out, your signage is your image! Our trained projectmanement staff can work with your artwork, finding the best sign companies local to you for that perfect look! Once the signs are ordered our staff will make sure all is installed properly as desired!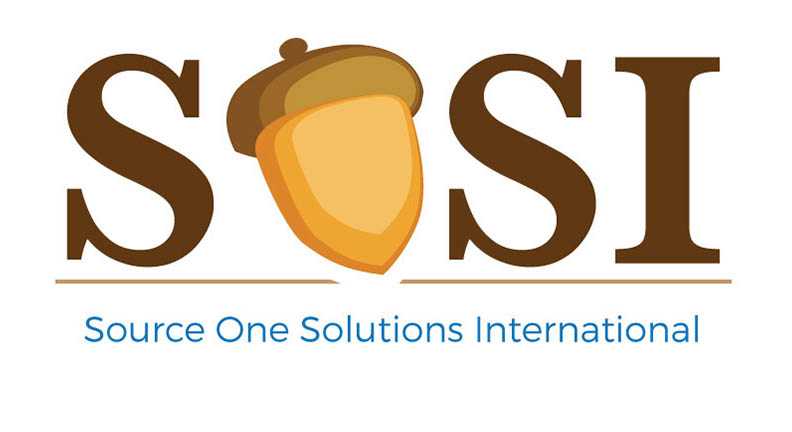 You may also be interested in...