Commercial Furniture Design / Vendor Selection
Furniture will be one of the most important selections you will make for your new facility. Trust SOSI to assist in your planning to develop the best layout for your companies needs. SOSI and their time proven vendors have experience with many furniture manufacturers for new and refurbished furniture from leading manufacturers such as Herman Miller, Steelcase, Haworth, AllSteel, etc. SOSI will not only help you to create your new image but will do it within your budget and timeframe!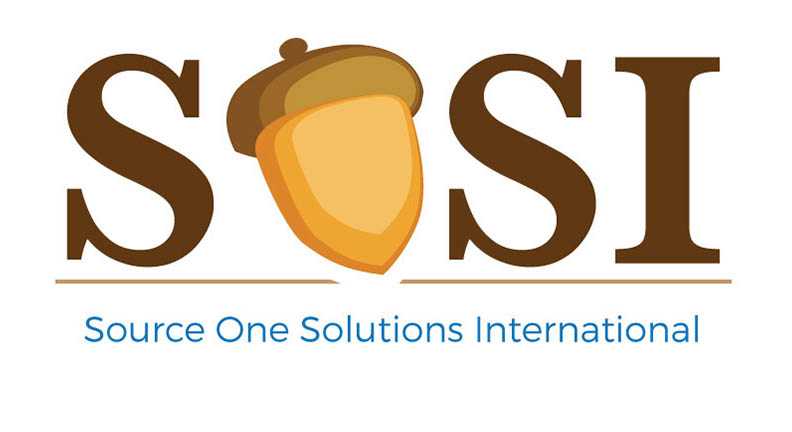 You may also be interested in...