What is an Owners Rep Project Management Company?
The SOSI Group, Inc. works for you, the Owner. We serve as an extension of your business in a project management capacity thru any design and construction phase of your project. The SOSI Team assists you make financial and business decisions for any projects that are in YOUR best interest! We focus on all the details including budgets and timelines working with the team of contractors we agree on together. Our experienced project managers help you avoid unnecessary costs, time delays, and in some cases pitfalls the average person would not know to look for! Our goal is for you to be able to focus on your business while we take care of the project.
SOSI Core Services for any Industry
Our core business is the successful planning and management of construction projects for our clients, whether they lease or own. We successfully guide them through the planning, design, construction and relocation process by defining facility space needs, developing project budgets and schedules, negotiating change orders and managing the overall project for our client's benefit.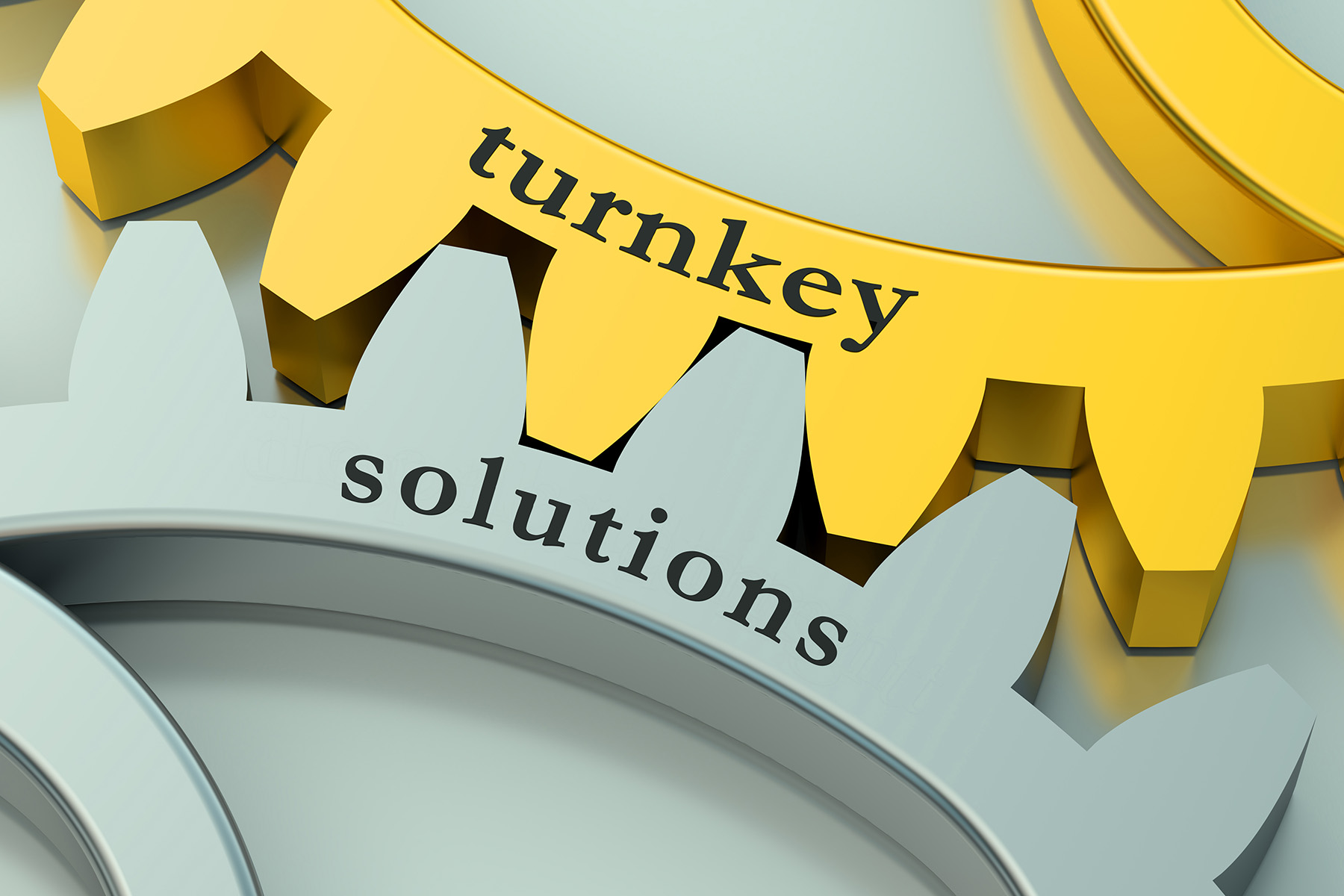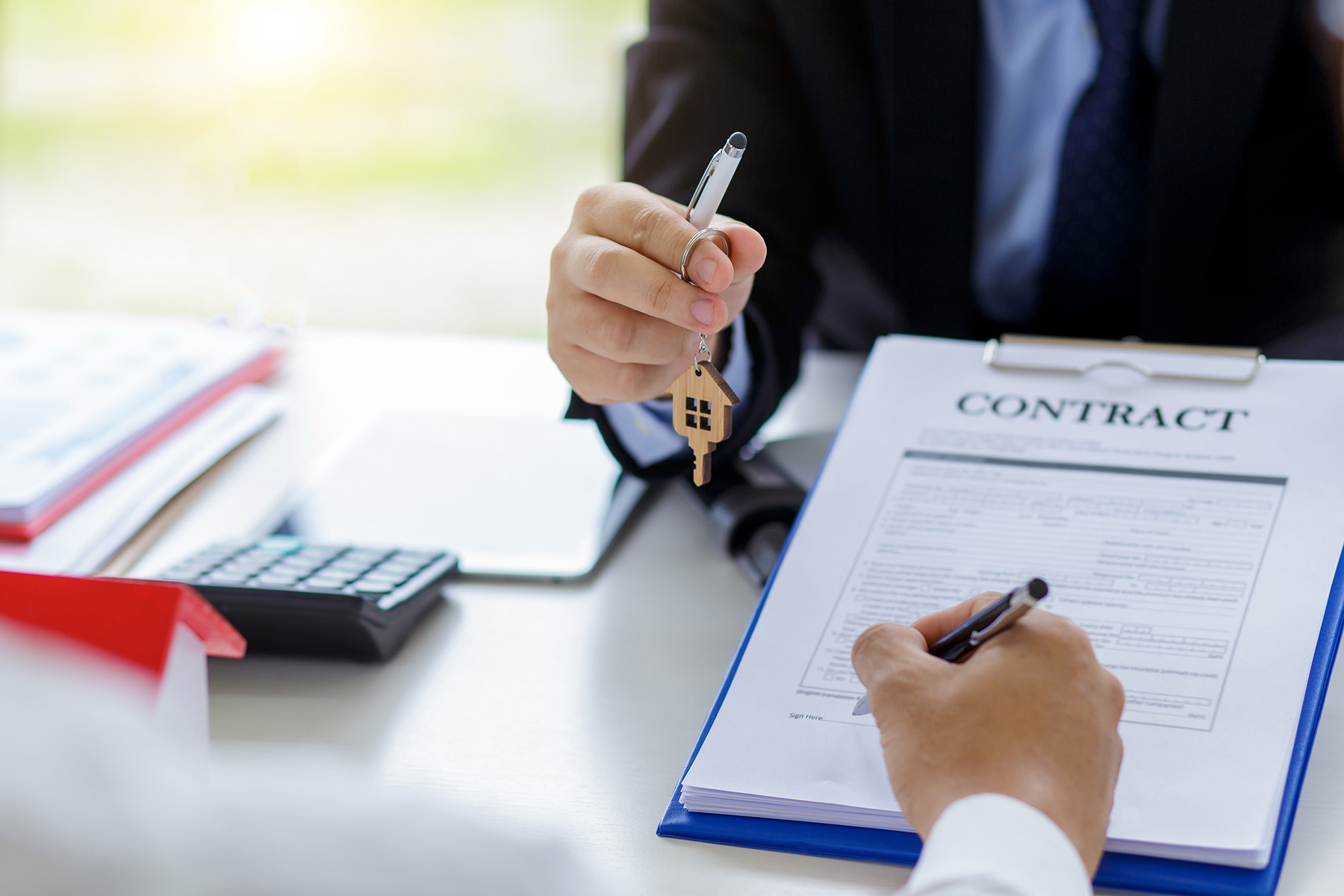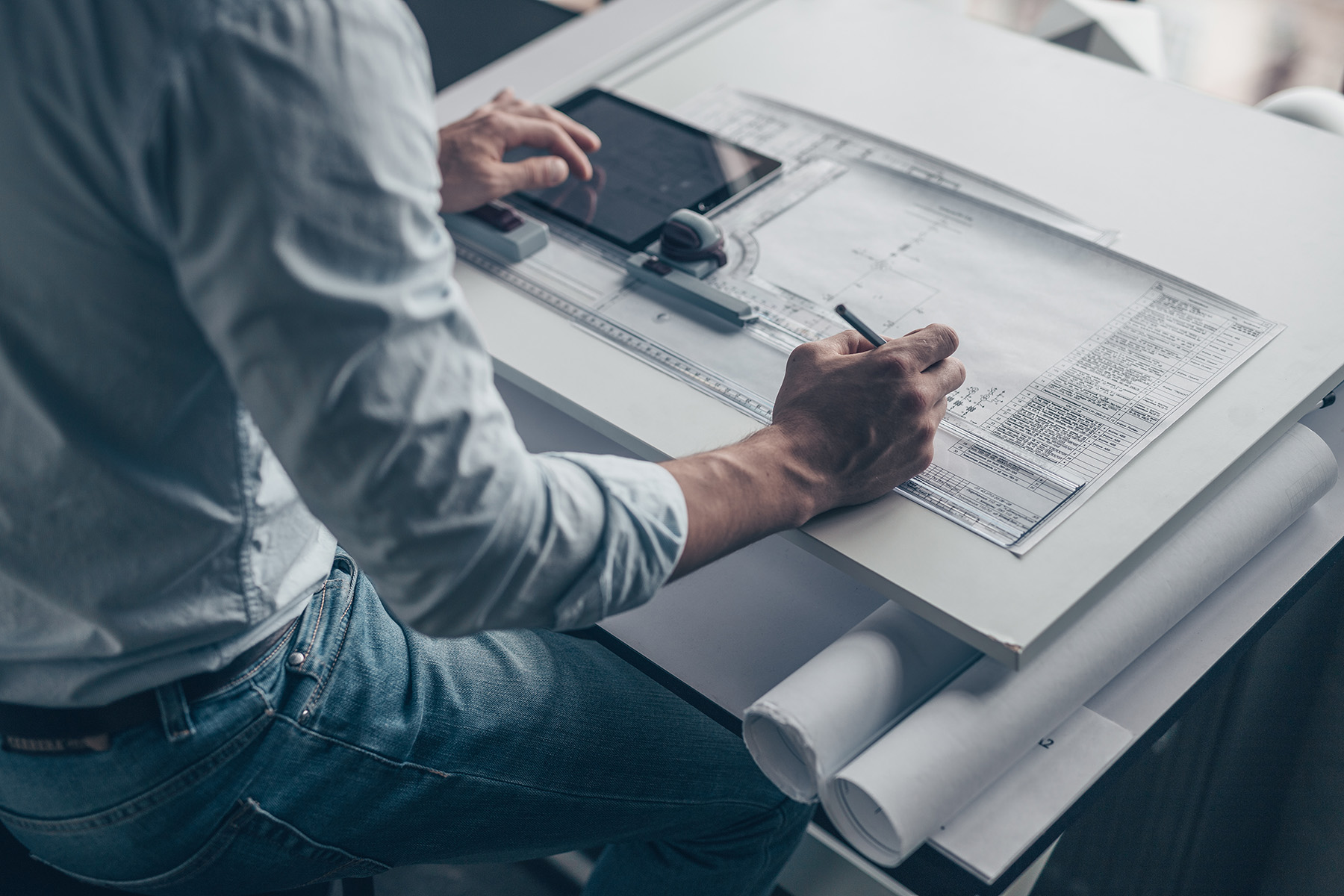 Their mission: Providing a home away from home for families with sick children to Rest, Recover & Renew TOGETHER
The Children's Sunshine Foundation was founded on the premise that LOVE can cure ALL.  We are focused on providing a home away from home for families that have to travel for medical treatment.
Often families find that they cannot afford costly hotels and travel cost when medical bills are rapidly rising.  We provide worry-free accommodations, close to local children's hospital, so families can spend time focused on what's important – healing.  There is no charge to the families and all stays include utilities.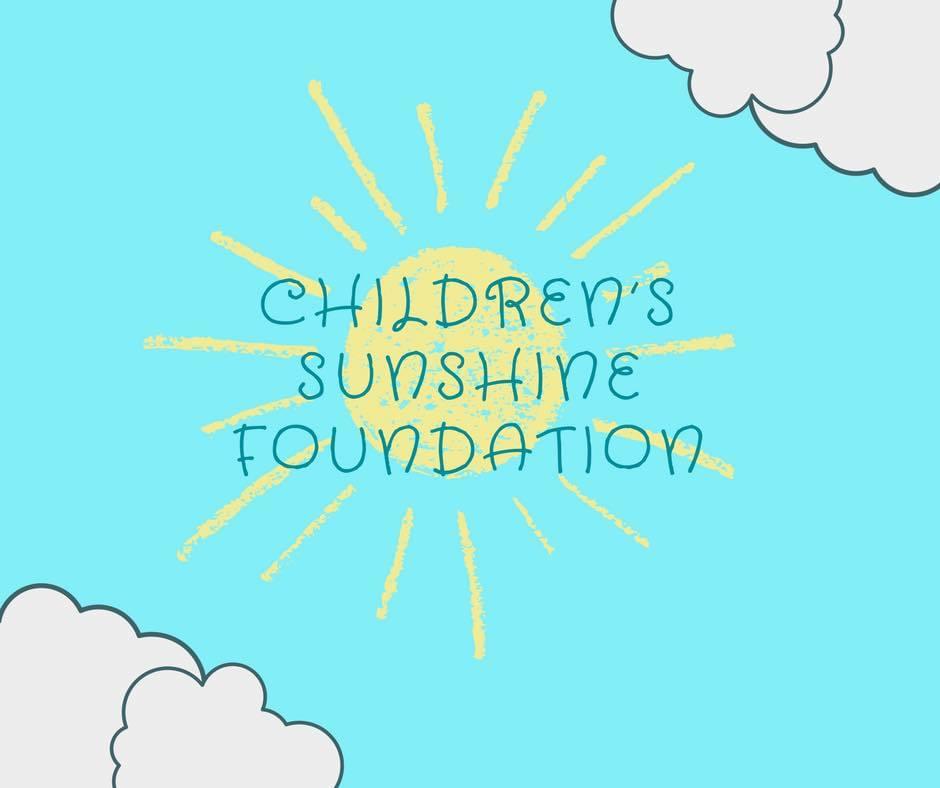 We originally hired Source One Solutions to help coordinate our corporate move. We quickly realized that Source One had the knowledge regarding many of the aspects that we did not. We wound up contracting Source One to assist us with the majority of our construction, furniture and move plans and at the end of the day the move had been completed absolutely flawlessly!
Amanda Lee
CEO Tampa