Equipment Selection & Planning
ASC centers have unique equipment needs. SOSI can evaluate the equipment and pricing options, coordinate the equipment selections with the staff and vendors and manage the purchasing , receiving and installation of the equipment as well as set-up all in-service training.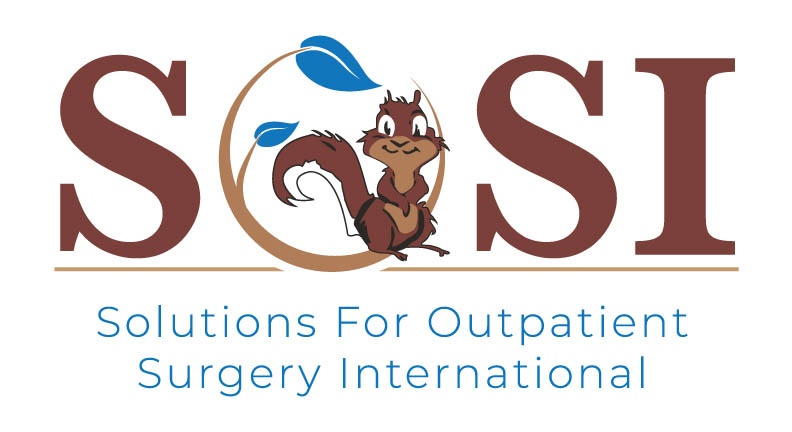 You may also be interested in...