Facility & Vendor Management
So now you own your very own new building. Everything is nice and new and you want to keep it that way! Our Facility Management team will work with your office manager to make sure all the buildings new products are maintained and/or fixed if need be under the first years warranty. The SOSI team can also set up your vendors as well as manage them and your building from move-in thru move-out!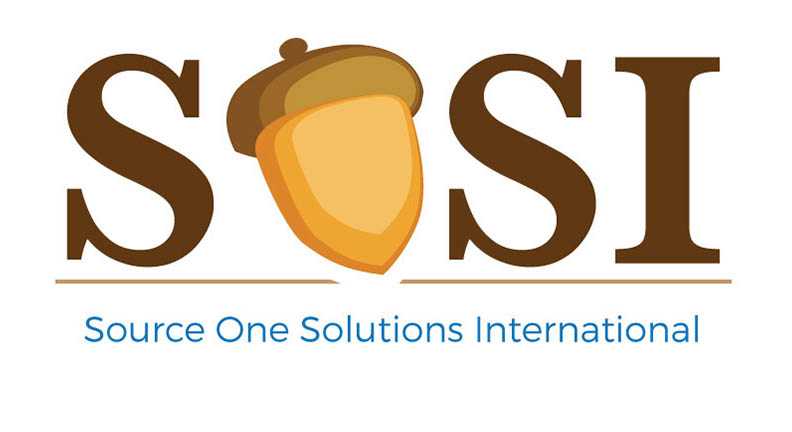 You may also be interested in...