Architectural Design & Engineering
SOSI has partnered with successful Architects acoss the country who are expert interior and exterior ASC/EOP design. Let us provide some design ideas for your new space! If you like what you see, SOSI Project Managers will manage the architectural process along with the construction process of your new facility! Our Architectural services include site evaluation and planning, schematic floor plan designs including furniture and equipment placement, construction documentation, bid evaluation and negotiation as well as the ASC construction management.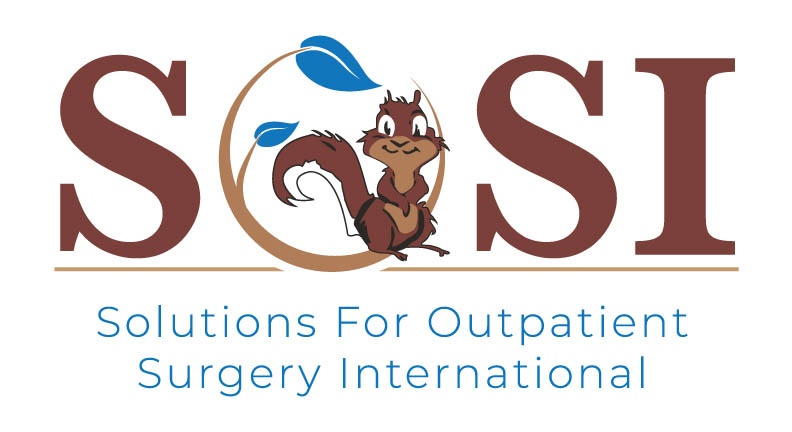 You may also be interested in...