Lease/Purchase Agreement Consulting
Project risks and costs are either reduced or increased depending upon your lease/purchase agreement. SOSI can assist you with negotiating the best options for you in your lease or purchase agreement including Tenant Improvements, Buildout Budgets and Move-In Requirements. SOSI Managers have assisted many clients over they past 20 years to achieve great new spaces!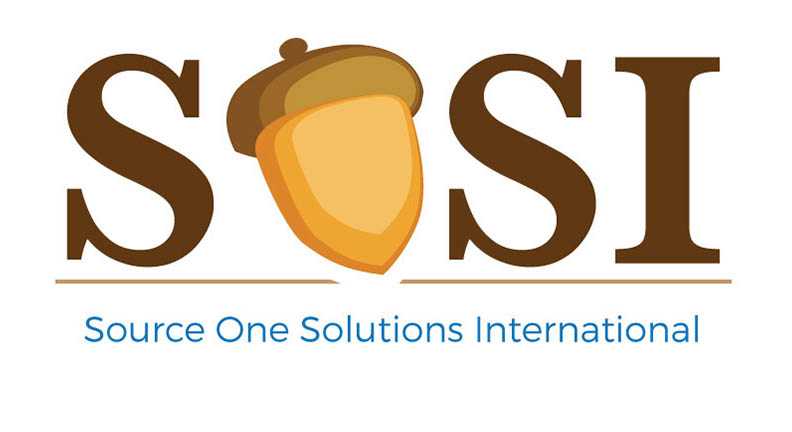 You may also be interested in...